Welcome to the Gastroenterology Associates Career page.
If you aren't from around here we are located in Greenville, SC, which is nestled in the foothills of the Blue Ridge Mountains. Greenville is a vibrant town full of arts, sports, small and big business as well as top notch colleges nearby. We are close to hiking and biking trails, snow skiing, beaches and big cities.
Join Gastroenterology Associates and become part of a team that shares a commitment to helping others and making a difference in the field of medicine.
Gastroenterology Associates is a private gastrointestinal medical practice with five office locations and three endoscopy centers. These locations include a research department, infusion therapy and ultrasound.
We are the largest Gastroenterologist group in SC with over 200+ employees and have been successful for over forty years.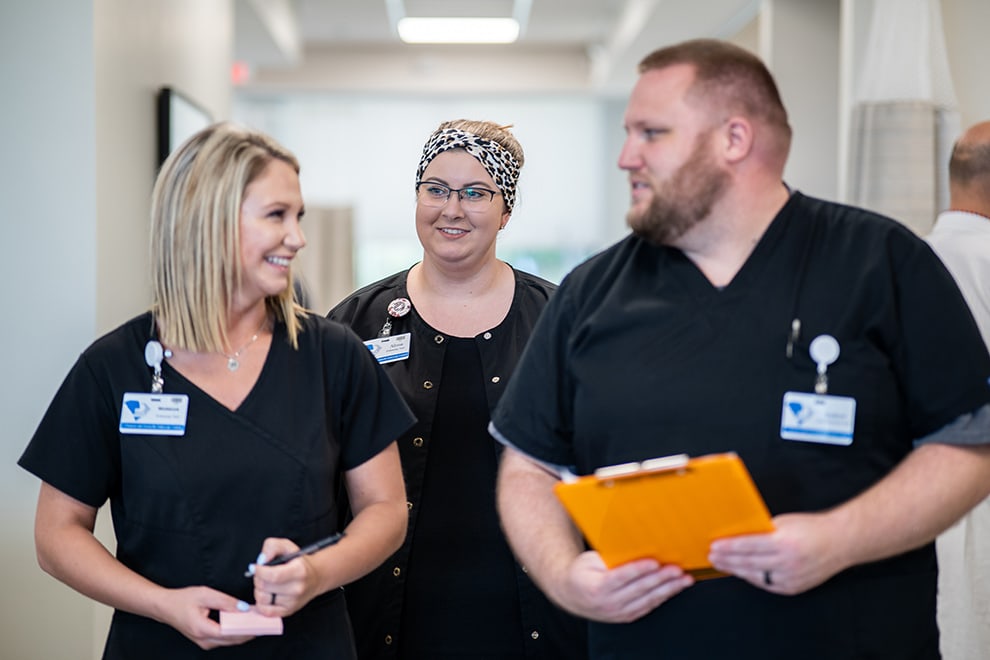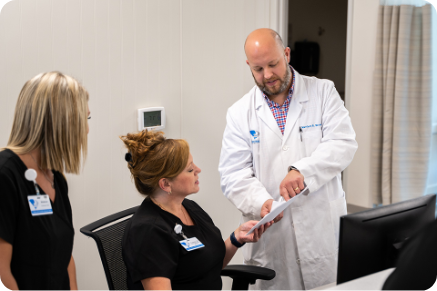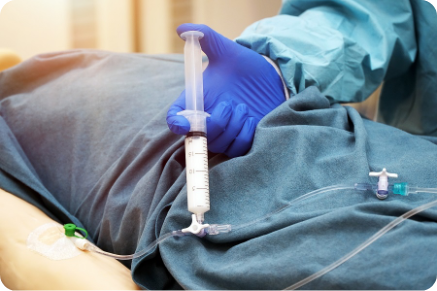 are to provide high quality care with excellence, compassion, honesty and gratitude.
is based on our Values and to provide gastroenterology services for disease prevention and management to help you lead a healthy and productive life.
is to assist with your healthcare journey by providing timely access to care; coordination of care with other healthcare providers; continuous improvement in clinical quality; and continuous improvement in your service experience.
This link leads to the machine readable files that are made available in response to the federal Transparency in Coverage Rule and includes negotiated service rates and out-of-network allowed amounts between health plans and healthcare providers. The machine-readable files are formatted to allow researchers, regulators, and application developers to more easily access and analyze data.
https://www.cigna.com/legal/compliance/machine-readable-files
Employment Eligibility Requirements
License and certification requirements (vary by position)
Med Lic

APP

s

CRNA

s
RN/LPN

CMA

/RMA

CPR

/BLS/ACLS
Immunizations
TB Testing
Titers
Background Screening
Reference Check
Education Check
Credit Check – positions involving monies
E-verify

NPDB

– Providers/CRNAS
Gastroenterology Associates, PA is an equal opportunity employer committed to providing equal opportunity in all of its employment practices and decisions. The practice prohibits discrimination, harassment or retaliation in employment based on race, color, religion, sexual orientation, gender (including pregnancy, childbirth, and related medical conditions including, but not limited to, lactation), national origin, age, protected disability, veteran or uniformed services status, or any other characteristics protected under applicable state, federal, or local law.
Gastroenterology Associates is a health and wellness employer. This means we are committed to helping employees manage their health and wellbeing. We have a full range of benefits that include insurance, health assessments, access to a health coach, free diabetic supplies and counseling and smoking cessation assistance. We are a non-smoking employer and have non-smoking campuses. We encourage wellness plan participation by offering discounts on insurance premiums and surcharges for smokers who are not willing to stop nicotine/tobacco product use.
Health
FSA/HRA/HSA
Grp Life
Vol Life/AD&D
Dental/Vision
STD/LTD
Retirement
Paid Time Off (PTO)
Uniform Reimbursement
Holiday Pay
Bereavement Pay
Employee Assistance Program (EAP)
In a day and time when it is important to feel that you are more than just a number, we as employees are so much more. We are a FAMILY. A family that strives to give great healthcare by using our core values. I am proud to be part of such a wonderful organization and honored to have such a loving and compassionate work family.
After being a part of this organization for 30+ years, I couldn't see myself anywhere else. Good opportunities and continuous encouragement. The doctors treat us well and act in the best interest of the company as a whole.
Gastroenterology Associates is a family oriented workplace that truly cares about their employees. Best company I have ever worked for. It's not a JOB, it's family!
People stay where they are appreciated and valued.